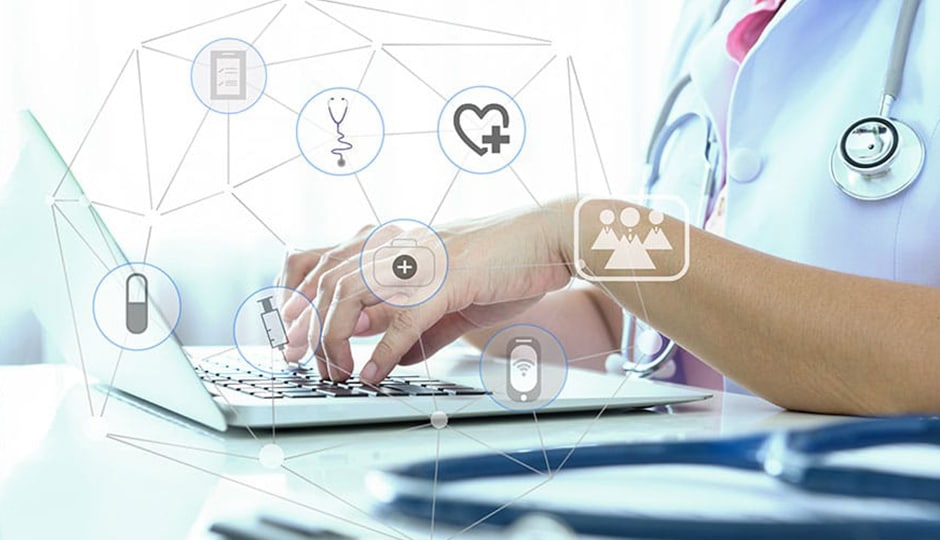 Today more than ever, digital marketing is essential for business growth, even for medical practices! These days, an increasing number of people head to the internet to seek health and medical information, which means that the best way to attract new patients is by employing some smart digital medical marketing strategies. Read on to learn more about how you can reach your target audience with digital marketing.
Medical Marketing for Doctors and Other Healthcare Professionals
Your practice needs the right kind of patients, a dependable referral network, well-trained staff members, and innovative revenue streams, but trying to manage all of this can seem overwhelming. However, with a few easy to manage medical marketing techniques you can boost your online reputation and see great results.
SEO – It's important to know exactly what your patients are looking for. When you know what they need, you can optimize your web content so that you appear higher in search engine results. Great keywords to consider having in your web content include your location (city, town, county, zip code, etc), and your specialty. That way, if people are searching for "dermatologists in Denver," you'll rank higher.
Social Media – Social media is a great way to connect with potential patients. Direct messaging makes it easy for new patients to connect with you and ask questions, and you can post information about your practice (i.e. phone number, address, hours,) on your page so everything is easy for patients to find.
Provide Helpful Content – Answering common questions, creating helpful videos, or sharing new medical articles can create a gold mine of valuable information for potential patients. When they see that you provide them with expert information and answer their questions with ease, your reputation will get a boost.
Advertising – Posting ads on social media or using Google AdWords can help you directly target the audience you want based on age, gender, location, and other factors. If you're an OBGYN in Miami, you can specifically target women ages 18-50 in the Miami region so that your ads reach the right audience.
Things To Remember About Medical Marketing
From an ethical standpoint, it's important to market your practice in a way that's not deceptive or dishonest. There's so much misleading medical information on the internet as it is, and many patients are just looking for a way to feel better!
---
If you'd like more tips on digital marketing, please contact us today!