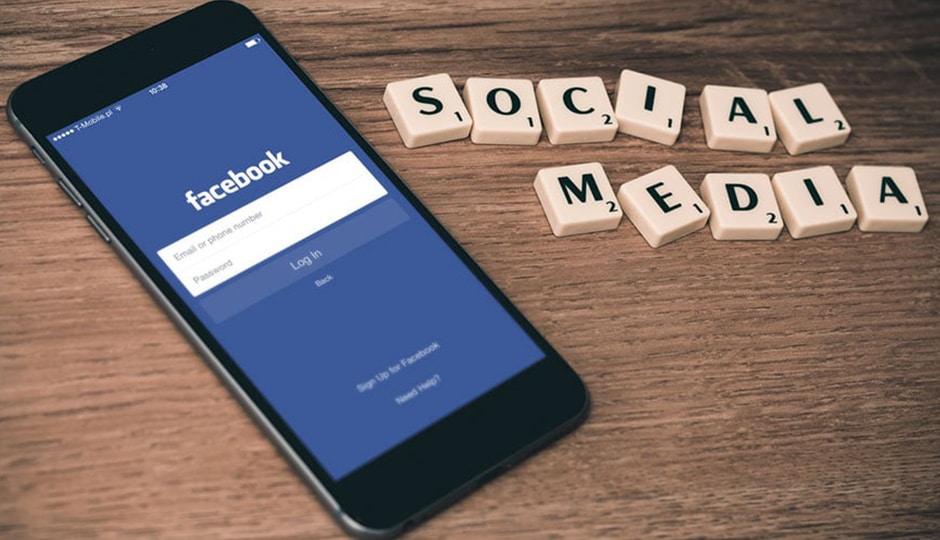 Between the number of social media users skyrocketing to over two and a half billion worldwide and the endless advertising opportunities each platform carries, it's no surprise that the United States alone poured 14.8 billion dollars into social media marketing in just one fiscal year. From Facebook to Instagram to even Snapchat, every platform offers large and small business owners alike a chance to expand their digital marketing reach to an incomprehensibly sized audience on a global level.
The Importance of Social Media Marketing and Digital Marketing
Whether you're running a blog, an e-commerce/e-shop, or even a local mom and pop shop, "Is Digital Marketing Right for my Brand?" is hardly even a question! Social media profiles expand your client base, serve as a platform for extensive unique advertising techniques, and encourage interaction between you as well as your target audiences.
Market Reach – Between hashtags, trending topics, and featured posts, most social media platforms offer user-friendly tools to engross yourself in the community or subject you are posting about. These tools allow you to become involved in your community, gain exposure to new followers, and scope out potential competitors in the field.
Social Media Advertising – Along with many social media sites allowing users to pay for sitewide advertisements, efficient hashtagging and interaction serves as the perfect way to establish your brand's presence for free. Simply liking and following other profiles, as well as commenting on other posts, is a surefire way to encourage other people to visit your page. Your posts, as well as your profile, are a blank canvas for you to paint the picture of your business identity through digital media. Be sure to have an intriguing and catchy bio and profile picture that accurately expresses what your company stands for, and include any relevant links.
User Interaction – As stated above, the sheer act of liking, commenting on, and following other profiles is guaranteed to gain you, new followers. User interaction also helps establish your company's personality, may increase customer service, and can add a memorable and personable aspect to your company. Many big corporations, such as Wendy's, capitalize on internet memes and witty replies to their followers as a way to establish a presence. Screenshots of such Tweets are often passed around from platform to platform and person to person, and thus they spark interest in the company as well as their profile.
Improve Your Social Media Marketing and Digital Marketing With WP Suites
With over two and a half billion users worldwide and advertising revenue potential spanning into the millions, it's would be a mistake not to take advantage of the digital marketing opportunities offered by all social media platforms alike. For the latest information on and help with your digital marketing, web development, and more, please contact us!